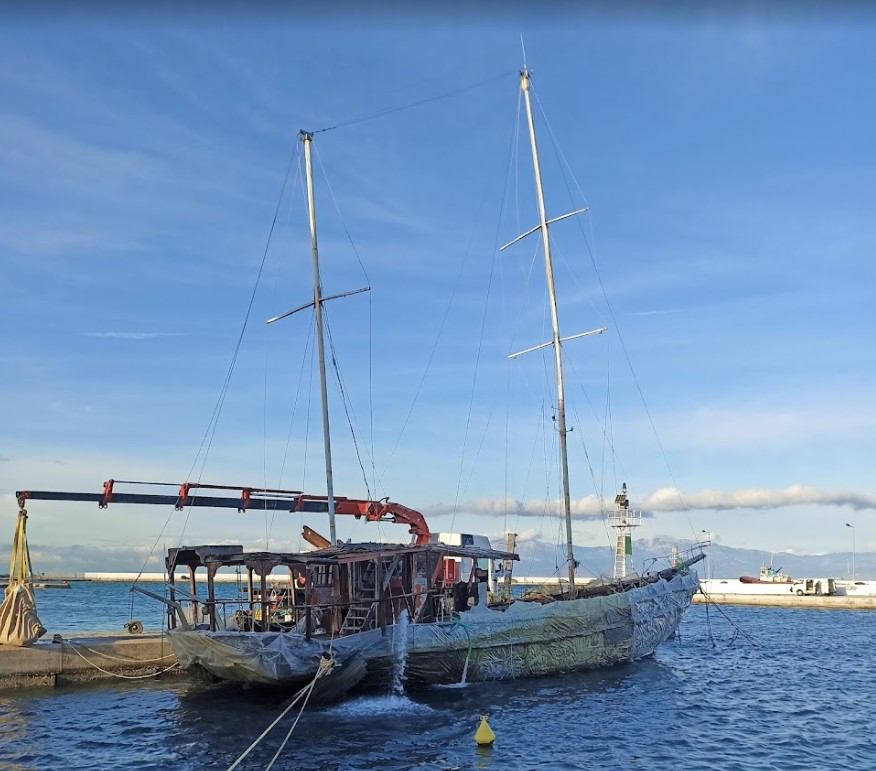 In Depth
Choremis Fotis - Diving Works
Underwater Works - Kiato Corinthia

The company In Depth has been active since 1998 in the field of technical works, always aiming at your excellent service and the safety of the working environment, managing to measure 0 work accidents!
The company has fully functional and certified diving equipment including hydraulic tools, buoyancy balloons, diving boat communication systems, cameras for recording and research, as well as equipment for underwater welding and electrocution.
In summary, our company had the honor of participating in various works on large constructions throughout Greece, such as the construction of the Port and Marina in Koufonisia, the Undersea Biological Pipeline of Patras, the bridge of Rio - Antirrio and many others.